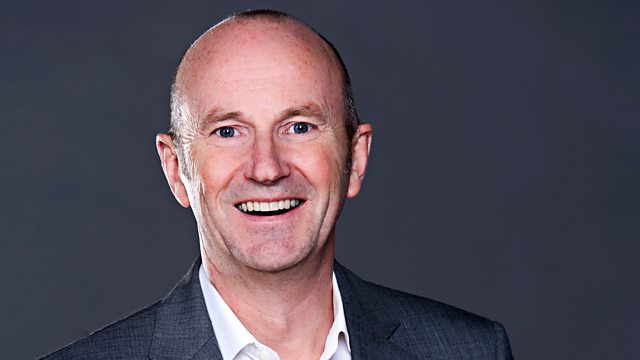 23/11/2012
Fred conducts a full debrief with travel writer David Byrne who's been reporting in to us from different European locations for the past 5 weeks.
If the tunes at your gym put you off your squat-thrusts tune in as we hear about the important role music plays in exercise.
Jack Whitehall's dad said he'd never make it as an actor. Fred finds out how best to support and offer guidance when it comes to your kids careers.
For the first time ever graphic novels feature on the shortlist for the Costa Book Awards. If you're clueless about the genre worry not as we bring you a beginners guide to put you in the picture.
Stuck for something to do this weekend? Then make sure you don't miss our indispensable guide to what's on across Scotland this weekend.
And comedians Paul Chowdhry and Adam Kay will be joining Fred to pick apart the headlines as we learn the Five Things We Didn't Know Last Week.
Last on