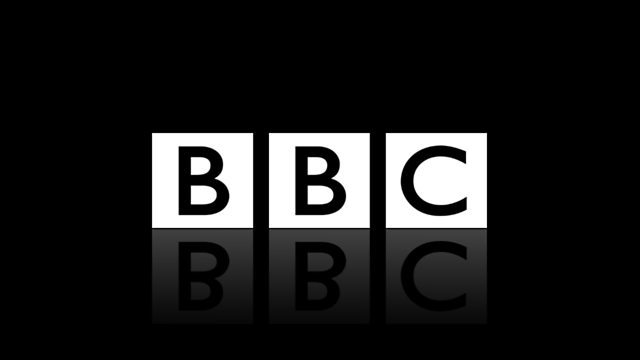 23/11/2012
UK Prime Minister David Cameron told reporters in Brussels it was not "a time for tinkering" as delegates meet to negotiate the European Union's 2014-2020 budget. Mr Cameron has said "unaffordable spending" should be cut. Kaye Adams asks, what has the EU done for us here in Scotland.
Kate Winslet and the Queen found they had plenty in common when the Oscar winner collected her CBE for services to drama. The English actress said she loved her job, but loved being a mum more and both agreed that being a mum is the best job and the only one that matters. Are children the be all and end all for women, or do females feel there is an unfair expectation on them to want to become domesticated, maternal beings?
And there's been a surge in solo car journeys in Scotland with the over 60% of us reluctant to give up the sanctity of our own vehicles. With the rising costs of fuel, congestion and environmental impact, Kaye speaks to someone from the AA who will tell us why we should be sharing the working commute..even if they do have terrible taste in music and don't do mornings.
Call 0500 92 95 00, text 80295 or email callkaye@bbc.co.uk.
Last on