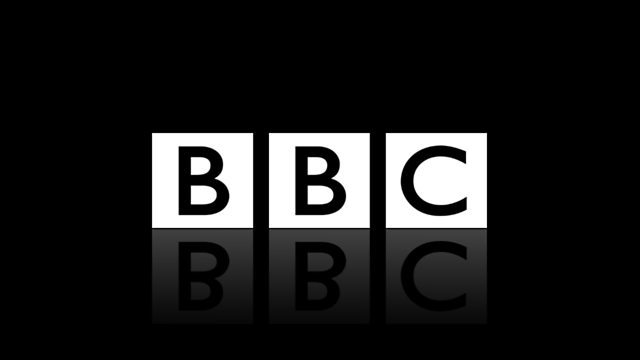 21/11/2012
Planes, trains and automobiles? Buses or ferries? The A9 upgrade got the go-ahead this year, there are proposals to have a high-speed rail link between Glasgow and Edinburgh, trains to the Borders are coming back, and after years of wrangling the Aberdeen city bypass has been given the green light. But this week the A83, Rest and Be Thankful, trunk road was closed for the sixth time in five years after heavy rain caused another landslide.
But, can a wee country with a limited budget ever have a 5* transport system, and how do we decide where to spend our transport cash?
Kaye asks... What should Scotland's transport priorities be?
And as tensions rise in the Middle East, Kaye asks...can conflict between Israel and Hamas ever be resolved?
Last on