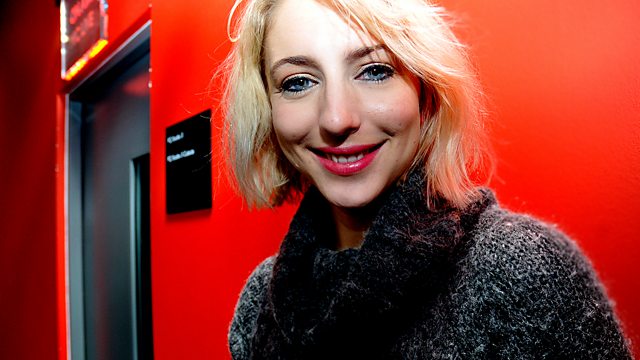 20/11/2012
Ali Bastian, former Strictly semi-finalist and star of Hollyoaks and The Bill, drops in to tell us all about her new role in Chicago and all that jazz!
Richard Cadey will be taking on one of his most dangerous challenges to date...learning to shave with a cut-throat razor! Before moving onto the safer and more affordable safety razor.
Chef Jak O'Donnell cooks with Mallard.
Busy mum Vicki Johnston attempts to bake a Lorraine Pascale cake from 'Baking Made Easy' in our regular feature From TV to Table.
What are the best things a new mum can eat for her and her baby's wellbeing? Nutritionist Karen Scobie gives us a handful of suggestions on what's GOOD for a new mum and what to avoid.
How would you like to perform Sherlock Holmes-style mental gymnastics? We'll speak to Daniel Smith, the author of a book that shows you how to hone your powers of observation, memory and deduction.
Plus how do you go about designing and creating your own cook book? We'll speak to an author who has done just that (including taking her own photos).
Last on