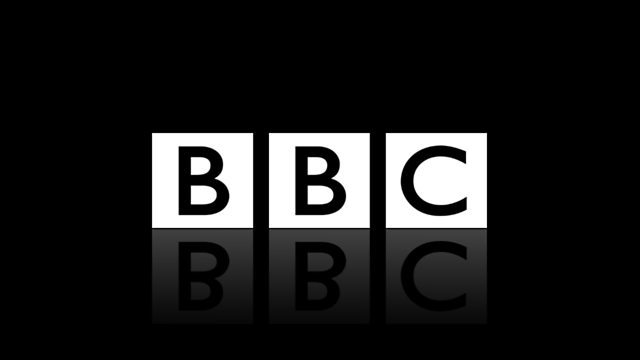 20/11/2012
A new report has claimed that fathers across Scotland are being denied access to their children due to a culture of 'institutionalised sexism' within child protection agencies. The study by Circle Scotland says men are increasing left on sidelines after the breakup of a family and often don't see their sons and daughters for months at a time. It goes as far as to suggest retraining of social workers so dads are viewed with the same importance and mums. Kaye asks if fathers get a raw deal when it comes to access to their children.
New plans for access to higher education in Scotland could mean that applicants from poor backgrounds could still get a place at university, even if they don't get the grades. Universities are set to "contextualise" new entrants meaning they will take into account their background as well as their academic record. Is this discrimination or just evening up the playing field? Should we stop at financial considerations or should other personal and family problems count too? What should be taken into account when it comes to university admissions?
And an international hotelier from Belgium has shunned the world top hotels and opted instead for possibly the most remote pub in the land, The Old Forge on the Knoydart Peninsula. It's known for the fact it can only be reached by a 45 minute ferry crossing or 18 mile mountain hike. Sound a bit familiar? Like a classic 1983 film about about high flyer who found peace and contentment in one of Scotland's more remote spots? Kaye asks where you seek solitude and solace.
Call 0500 92 95 00, text 80295 or email callkaye@bbc.co.uk.
Last on