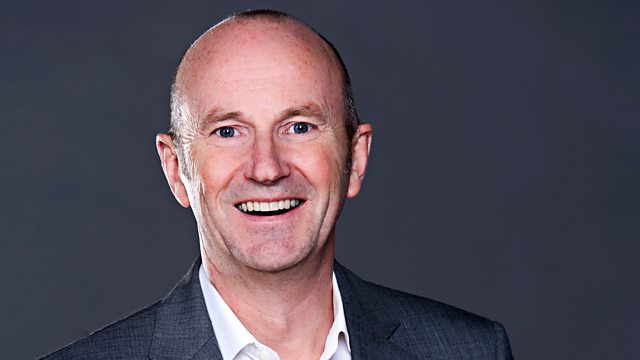 19/11/2012
Fred and Karen will be catching up with 8 Out of 10 Cats team Captain and cutlery obsessive Jon Richardson.
Richard Cadey dons his kneepads and heads to the award-winning Factory Skatepark in Dundee.
Research confirms what we all knew: When a kid receives a toy they'd rather play with the box it came in. We bring you a guide to making your own toys out of what's lying around the house.
Does tinsel make you sneeze? Perhaps pine needles make you itchy? It turns out loads of us are allergic to Christmas and we'll find out how you can make the festive period slightly less irritating.
Bang Goes the Theory presenter Dallas Campbell will be here to tell us all about his spectacular new series Supersized Earth.
And the digital doctor's in the house. Gary Marshall will be here to cure all your technological ills in his monthly surgery.
Last on