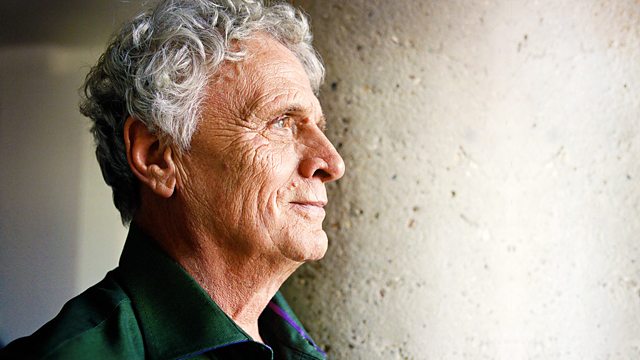 Decline of the weekend; British riots of 2011
Listen in pop-out player
What was behind the British riots? From Blackberry and gossip to hard facts and first hand accounts. Laurie Taylor talks to Daniel Briggs about his research into last year's summer of discontent and damage. A definitive account of the nature and causes of the riots of 2011. Also, is it all over for the weekend? The sociologists, Jill Ebrey and Guy Standing, ask whether or not the weekend as a time for rest, family life and pleasure, is threatened with extinction by contemporary patterns of work.
Producer: Jayne Egerton.
Last on
Dr Jill Ebrey
Honorary Fellow at CRESC (Centre of Research on Socio-Cultural Change) at the University of Manchester
Find out more about Dr Jill Ebrey


Paper: "Ramblers and Social Cyclists: How did Leisure Shape the Mobilities of the Early Twentieth Century?"
Delivered at the one day workshop "It's the Weekend' on November 1st (organised by CRESC at the University of Manchester)
Guy Standing
Professor of Economic Security at the University of Bath

Find out more about Guy Standing

The Precariat: The New Dangerous Class
Publisher: Bloomsbury Academic
ISBN-10: 1849663513
ISBN-13: 978-1849663519
Daniel Briggs
Reader in Criminology and Criminal Justice at the University of East London


Find out more about Dr Daniel Briggs
The English Riots of 2011- A Summer of Discontent
Publisher: Waterside Press
ISBN-10: 1904380883
ISBN-13: 978-1904380887
"The English Riots of 2011 One Year On": A mini Documentary based on the book by Daniel Briggs (Part 1 and Part 2)