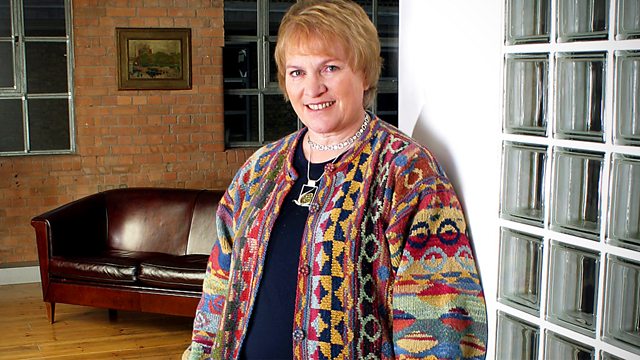 Ian Thorpe, Pablo Borboroglu, Clair Symonds, Hyperpotamus
Listen in pop-out player
Libby Purves meets Olympian Ian Thorpe; penguin expert Pablo Garcia Borboroglu; former ballet dancer Clair Symonds and musician Hyperpotamus.
Pablo Garcia Borboroglu is an international penguin expert. He is the founder and president of the Global Penguin Society, an international science-based conservation coalition dedicated to the survival and protection of the world's penguin species.
Ian Thorpe is a freestyle swimmer and one of Australia's greatest ever Olympians. At the age of 14 he became the youngest male swimmer ever to represent his country and went on to win nine Olympic medals - five of them gold. His autobiography 'This Is Me' is published by Simon & Schuster.
Clair Symonds danced with the Iranian National Ballet prior to the overthrow of the Shah. During her time with the company she fell in love with and married an Iranian dancer. In her book 'Romance and Revolution' she describes what life was like as an outsider, living and working in pre-revolutionary Iran. 'Romance and Revolution - A Leap of Faith at the Iranian National Ballet' is published by Mantua Books.
Hyperpotamus has been described as a 'one-man orchestra without the orchestra'. A Spanish multi-vocal solo artist, he produces music using only his voice, a few microphones and a loop pedal. After spending six months honing his craft in the underground tunnels of Madrid's metro system, he was playing in front of thousands of people all over Spain. He has since released two albums and toured worldwide. He is performing at Ray's Jazz in London's Soho on Thursday November 15th.
Producer: Paula McGinley.
Last on
Studio Guests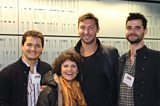 Ian Thorpe, Pablo Borboroglu, Clair Symonds, Hyperpotamus