Dr Qazi Rahman & Will Jolly from Queen Mary University of London on how we read sexuality.

Professor Jean Twenge on self-obsession, self-delusion and the younger generation.

Clinical Psychologists Dr Simon Whitaker and Dr Theresa Joyce on IQ testing.
All in the Mind 25th Anniversary Awards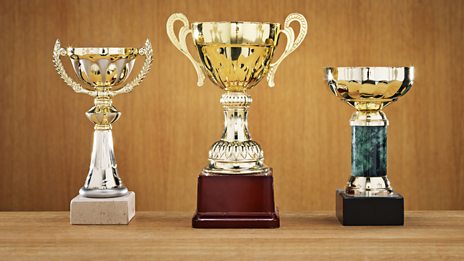 Has someone made a real difference to your life?
Free downloads
All in the Mind examines how we think and behave. It's presented by psychologist Claudia Hammond.…

Demystifying the health issues of the day that confuse us. Inside Health, with Dr Mark Porter, will…