Goliath Groupers

The Goliath Grouper (Epinephelus Itajara) is the largest of the western north Atlantic Groupers, reaching up to 450kg and over 2 meters in length.  Distinguished by their short dorsal spines and broad head, they are extremely vulnerable due to a combination of life history traits such as slow growth, long life (over four decades) and late sexual maturity.

 

The population of the species declined due to both recreational and commercial fishing, which subsequently led to extinction in many places.  However since a hunting ban was introduced in 1990, the species is now fully protected and numbers are recovering in the Florida area.
The Open University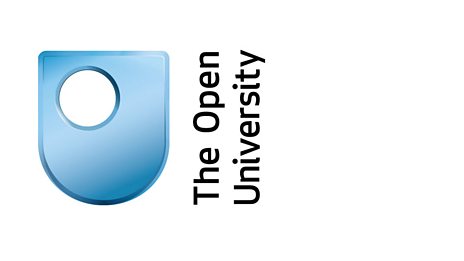 Get closer to the species with The Open University
Free download
The BBC Natural History Unit produces a wide range of programmes that aim to immerse a listener in...