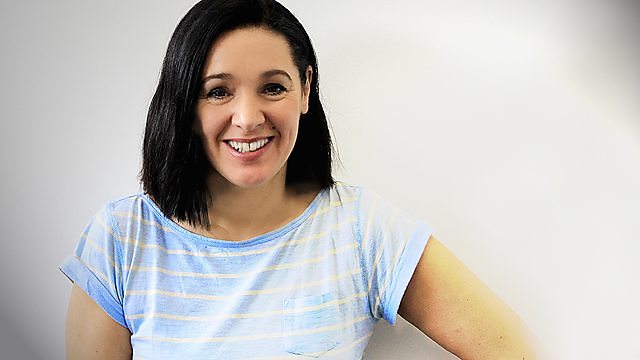 14/11/2012
Understanding game - if you're new to cooking with game why not let Pennie Latin and The Kitchen Cafe team help you get started! What is available and how does it compare cost-wise with other meats? Which game is good to try cooking with at home if you've never done it before? Cook and food writer Wendy Barrie offers ideas and advice for cooking with game and Pennie visits an Edinburgh butcher and game dealer to see what's on offer.
Chef Tom Lewis shows Dan Holland how to cook a simple, warm venison salad with caramelised pears, toasted walnuts and blue cheese.
Cook and food writer Mary Contini cooks a traditional, hearty rabbit stew.
Last on