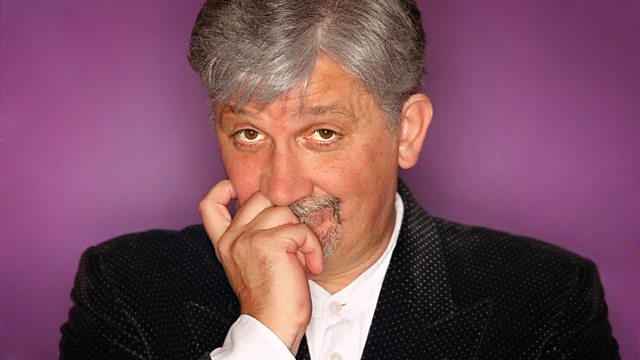 11/11/2012
Taking 11th November - Armistice Day - as the principal subject of the programme, Russell introduces Jo Stafford's suitably cool and beautiful version of Roses Of Picardy, which is indelibly associated with the First World War. He follows with a medley, by The Morriston Orpheus Choir, of Songs Of The First World War.
The Long Long Trail A-Winding leads to The Trail Of The Lonesome Pine by The Mellomen, then Russell continues to investigate the use of "Long Long" in song, finding three more classics. Celebration of singer/jazz pianist Mose Allison's 85th birthday brings his I Don't Worry About A Thing, while a newly-acquired CD gives us Lucy Ann Polk with Duke Ellington's I'm Just A Lucky So-And-So. Out of that comes, from Frank Sinatra, "the softest thing he'd sung since he had the laryngitis" - Dindi.
Along with the birth of Mose Allison, 11 November 1927 gave birth to Ruth Etting's version of The Song Is Ended, which we hear and this is wrapped up, curiously, with the name of Beda Loehner. Russell unravels it and in the process gives us Ausgerechnet Bananen sung by Willi Rose. The show concludes with two remarkable tracks from Diana Krall's new CD, Glad Rag Doll.
Last on