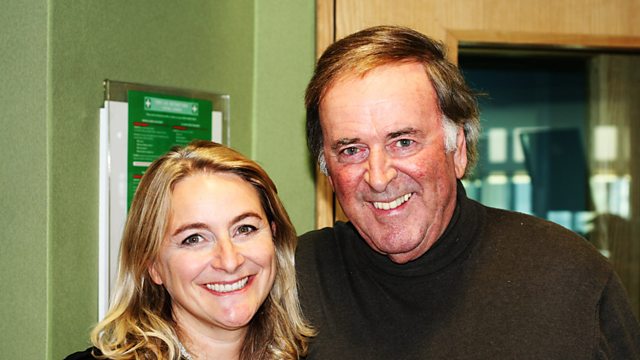 With Emma Kennedy and Clare Teal
Sir Terry Wogan eases you into Sunday morning with music and musings. This week he's joined by Clare Teal who performs a stripped-back session live in the studio.
Every Sunday at 10pm, Clare celebrates the best of big band music on Radio 2. A jazz singer rooted in the music of the 30s and 40s, she became notable for signing the biggest recording deal by any British jazz singer. Clare is currently on tour, with dates running through the end of the year and into 2013.
Terry will also be joined by the actress, writer and presenter Emma Kennedy. Most recently Kennedy won the 2012 series of Celebrity Masterchef, serving up pan-fried turbot topped with samphire, vegetable-filled leek cannelloni, crushed roast potatoes and a beurre blanc sauce as her winning main dish. She has also appeared in shows including Jonathan Creek, Goodness Gracious Me and The Smoking Room.
Last on