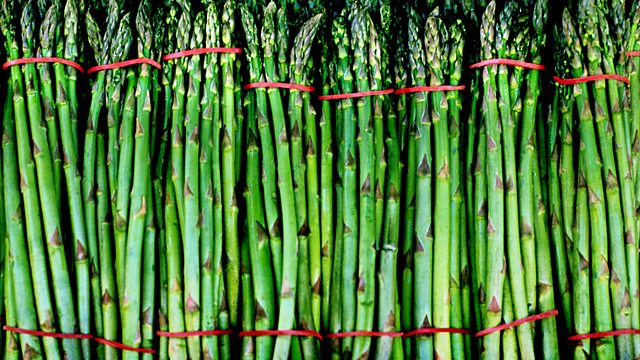 13/11/2012
Huge numbers of migrating birds are flocking to Britain, but will find very little food for the winter.
The supermarket Morrisons criticises new EU food labelling laws saying it's a huge change which will leave shoppers no better informed.
And as equine charities warn that more horses are being abandoned, Farming Today visits the New Forest to see the effect on the wild pony population.
Presented by Anna Hill and produced in Birmingham by Ruth Sanderson.
Last on
Eight things we've learned from 80 years of Farming Today