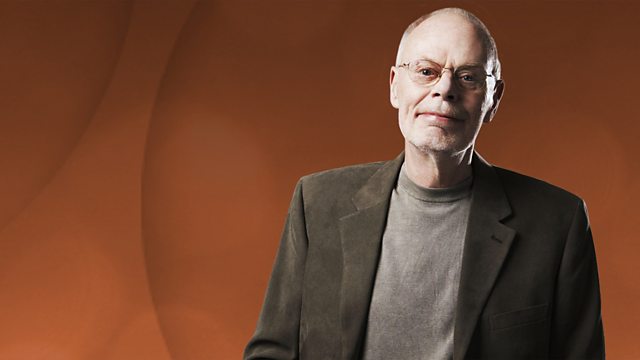 Steve Forbert, Ellen & the Escapades
Bob is back with two live music sessions.
Steve Forbert, best known for his song Romeo's Tune and once dubbed the new Bob Dylan, joins Bob and plays tracks from his new CD Over With You.
Winners of the Glastonbury Emerging Talent Competition in 2010 - Ellen & The Escapades - will also be showing Bob why Michael Eavis thinks they're better than Joni Mitchell.
Last on