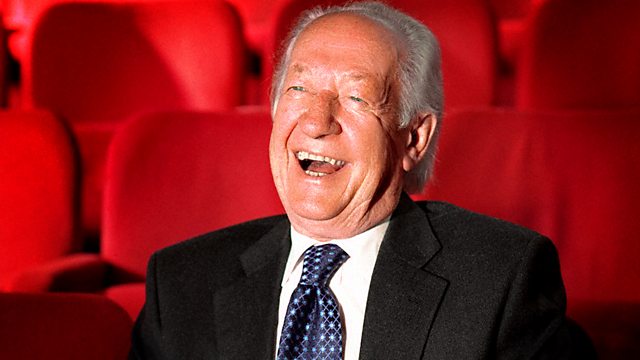 10/11/2012
Angela Jones by Michael Cox is just one of the 'avid' requests being honoured this week, as Brian kicks off your weekend with more fun facts and sounds from the 1960s.
Michael Cox made his first TV appearance on Jack Good's Oh Boy after his younger siblings wrote in to ABC TV, demanding that they give him an audition. After that, Cox was introduced to Joe Meek and the rest, as they say, is history.
The Small Faces get a double hit on the show as the focus of our feature Both Sides of the Record. We play their 1966 hit All Or Nothing, which turned out to be the only number one hit for the group, and follow it up with Understanding.
We also find out the Loose Connection that ties Gary Lewis & The Playboys, Peter Jay & The Jaywalkers and The Dave Clarke Five together.
Last on