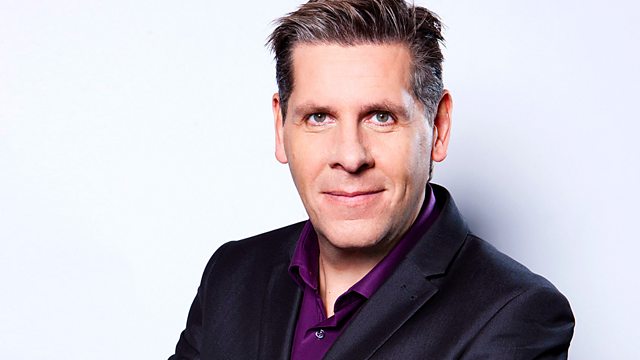 15/11/2012
The Israeli government is calling up 30-thousand army reservists. It's in response to an escalation of the conflict with Hamas in Gaza. Eighteen Palestinians and three Israelis have died in the violence over the last two days. We have the latest from Gaza...
It's a big night across England and Wales as the first EVER elected Police and Crime Commissioners are voted into office. One of the big worries throughout the campaign is whether or not the public would vote for them. Did you vote? If not, why not?
To tie or not to tie? The acting Director General of the BBC, Tim Davie was contacted by a viewer this week who expressed concern at him not wearing a tie during a TV interview. How important is it to look smart at work - does a tie maketh the man - or is what you DO more important than what you look like?
Last on