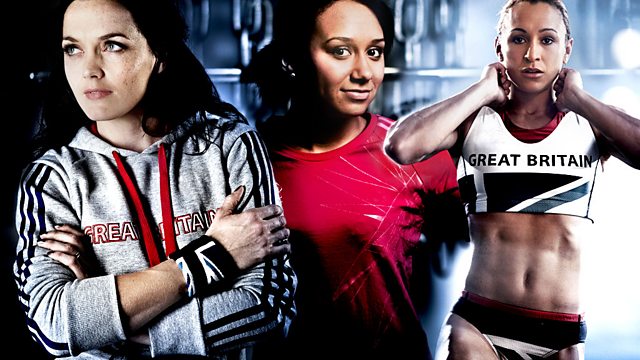 Body Beautiful?
In response to the backlash and abuse several female athletes suffered during the Olympics in reference to their body shape, Eleanor Oldroyd looks into the issues female athletes face when trying to maintain a body needed to compete in professional sport.
Denise Lewis, Gail Emms, and Dr Lind Papadopoulos discuss the issues. Jess Ennis, Zoe Smith, Hollie Avil, Jeanette Kwakye, Christine Ohuruogu and Rebecca Adlington talk about the criticism they have dealt with in the past.
Last on
Eleanor Oldroyd speaks to female athletes on the pressures to maintain an elite body.