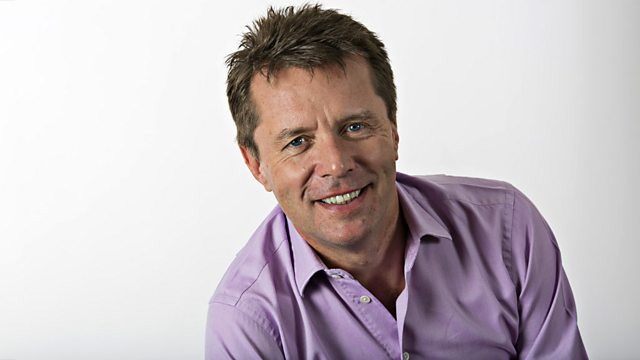 15/11/2012
The government is trying to come up with a new way of defining child poverty. Ministers say it isn't just about money, and should take into account factors like education and joblessness.
At the moment a child is considered to be living in poverty if their household income is below £251 a week.
Nicky Campbell asks: how would you define child poverty?
Last on