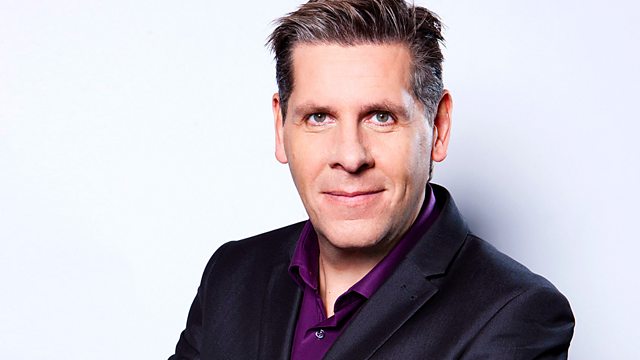 14/11/2012
Premier League bosses will meet to discuss whether English football should bring in a salary cap in a bid to cut their wage bills. Would a cap just see our best players leave? Or could it bring some sense back to football?
Citizens Advice is calling for a ban on cold calling by claims management companies after a survey showed nine out of ten people have been contacted over the past year. How big a problem is cold calling for you?
The head of a major record label says commercial radio stations aren't doing enough to help break new artists. But is that their job or should they just give the audience what they know and love....?
Plus Football Focus's Dan Walker joins Tony for Team Talk.
Last on