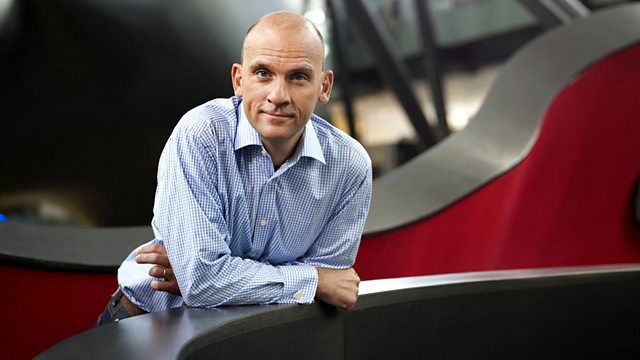 Matthew Shipp Trio
Jez Nelson presents Matthew Shipp, the masterful and somewhat outspoken pianist, live in concert with his trio at the London Jazz Festival.
Matthew Shipp's career has spanned everything from the avant-garde through to hip hop and electronica. First rising to prominence as a sideman with saxophonist David S. Ware's quartet and Roscoe Mitchell's Note Factory, Shipp has since concentrated on leading his own projects and has also participated in some unexpected collaborations - including with hip hop's Antipop Consortium and DJ Spooky.
Despite returning to the more traditional trio setting, Shipp's playing remains ever-progressive. The individual voices of the band - featuring Michael Bisio on bass and Whit Dickey on drums - ebb and flow in and out of conversation, creating music that touches on the more delicate side of classical and avant-garde influences.
Presenter: Jez Nelson
Producers: Peggy Sutton & Russell Finch.
Last on