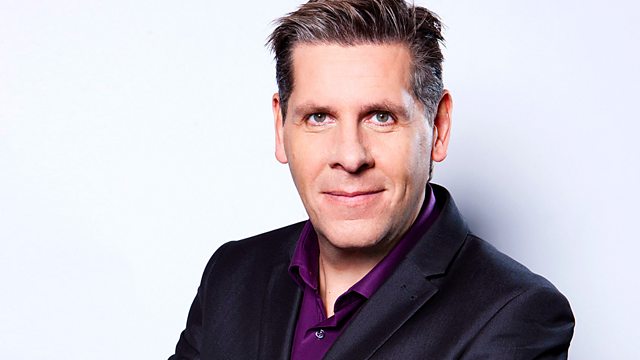 13/11/2012
Donations to charity are down by twenty percent. But is it realistic to expect big donations to charity in tough economic times?
Also the amount of direct marketing - or junk mail - is going to increase. But does it serve any useful purpose?
And as it emerges that the number of men having vasectomies has dropped dramitically, Tony talks to a surgeon who performed his own vasectomy.
Last on