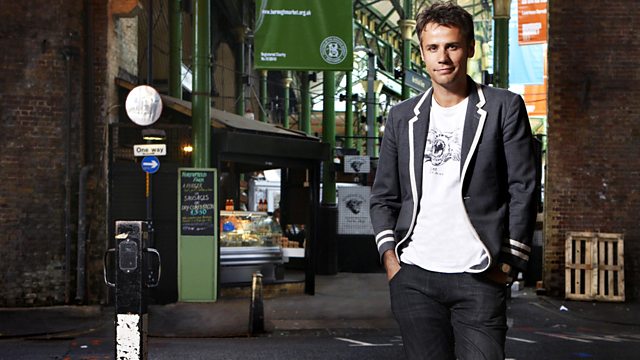 13/11/2012
Acclaimed chef Heston Blumenthal explains the workings of the Michelin star system, describes the process of making a giant ice cream, and explains how he's attempting to turn our childhood memories of food into reality.
Stand-up comedian Stewart Lee compares his experiences of performing at smaller venues with his arena tours, stands up for experimental improvised comedy and gives his own take on whether comedy really is the new rock'n'roll.
Boyd Hilton & Kevin O'Sullivan review the week's TV programmes, including I'm A Celebrity, The Hour and Attenborough: 60 Years in the Wild
Plus reaction to the release from prison of terror suspect Abu Qatada, and what does the alleged price fixing of wholesale gas prices mean for the energy bills of UK consumers?
Last on