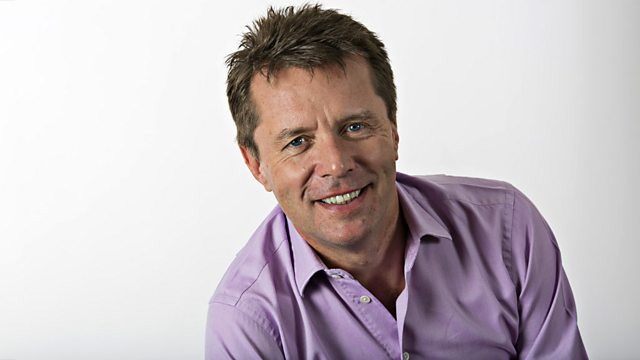 13/11/2012
Abu Qatada will be freed on bail later after winning the latest stage of his long legal fight to avoid deportation to Jordan. Is this a triumph for the rule of law?
The charity Freedom from Torture says it is, because he could be tried in Jordan using evidence obtained through torture.
Are you glad we're taking a strong stance on human rights? Or are we being too soft on a man many want to see the back of?
Last on