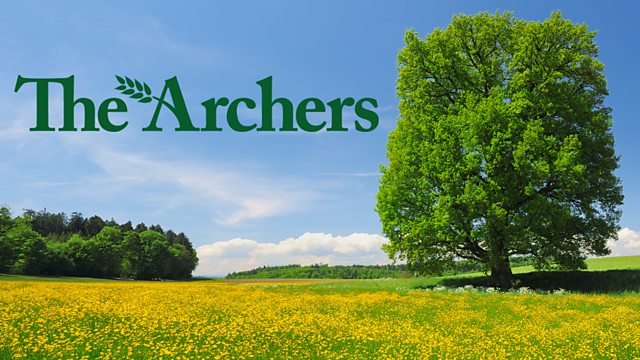 11/11/2012
Tom phones to check whether Brenda's on her way home. She's been to see Mike and Vicky but now she's just outside the door. Before she can get in, Matt appears and, with time on his hands, he wants to talk about the house that's up for auction. Brenda invites him in, only to hear Tom singing "I Love You Baby". When Matt leaves, Tom explains that it was supposed to be a romantic surprise for Brenda because she's been so stressed with work.
Having told Matt she needs to go to the supermarket, Lilian meets Paul in a pub in Fawcett Major. She thanks him for the chance to escape for a while. He admits he's thought a lot about her since his impulsive declaration last time they met. They agree it's been great seeing each other again.
Back home, Matt wonders what took Lilian so long. He tells her about Tom singing soppy love songs to Brenda. Lilian points out it's called romance. Matt moans he he can't move for couples drooling over each other. He heads off to his office before James comes in, and asks Lilian to bring him a sandwich. Lilian mutters that his wish is her command. As usual.
Last on