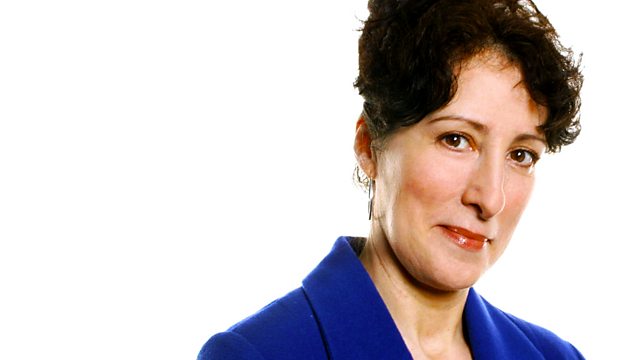 11/11/2012
Barack Obama and Billy Bragg, Doc Pascowitz, the 91 year old father of surfing in Israel, and John Howard Griffin the white journalist who lived as a black man in America's deep south, poet and former soldier Theo Snell and astronaut Buzz Aldrin - just some of the voices in this week's impressive line-up of people with amazing stories to tell about the power of poetry, protest, art and sport. Yet it's a programme that would have Lord Reith calling for the transmitters to be shut down! What on earth could he object to? - Find out with Liz Barclay on Pick of the Week.
In Alistair Cooke's Footsteps - Radio 4
Andrew Peach - BBC Radio Berkshire
Witness - World Service
The Verb - Radio 3
Today - Radio 4
Mastertapes - Radio 4
The Museum of Curiosity - Radio 4
The Gaza Surf Club - Radio 4
Midweek - Radio 4
The Art of Remembrance - Radio 4
Two Pipe Problem - Radio 4
Archive on 4 - Who's Reithian Now - Radio 4
Jazz Record Requests - Radio 3
If there's something you'd like to suggest for next week's programme, please e-mail potw@bbc.co.uk.
Last on