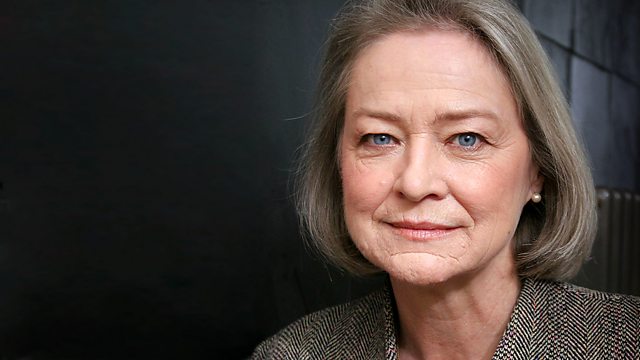 A Poisonous Cocktail
Listen in pop-out player
Burma: Jonathan Head goes to Rakhine state in Burma where bitter unrest has resulted in more than a hundred deaths and a hundred thousand displaced.
Libya: Kevin Connolly visits a war graves cemetery and considers stories of loss and love, grief and anger.
Japan: Rupert Wingfield-Hayes takes a boat to the islands at the centre of a bitter argument in the South China Sea.
USA: As the dust settles after the election Jonny Dymond's in Indiana looking on as the real business of America gets done.
and Mexico: Will Grant's in Oaxaca state where they believe in bidding farewell to the dead in a festive rather than a funereal atmosphere.
Last on