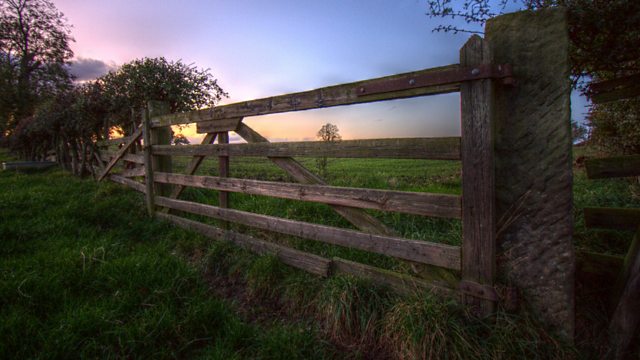 Farming Today This Week
Farming Today this Week visits the cold packing warehouses of Walsh Mushrooms in Evesham. It's the UK's second largest mushroom producers and packers, they supply supermarkets and pre-prepared mushrooms for processed food and pre-prepared meals and have an annual turnover of £30 million a year.
Celebrity chef, Valentine Warner tells Charlotte Smith about the weird and wonderful morsels of mushrooms that can be found by foraging and more importantly what can be done with them.
Scottish farmer, Tyle de Bordes tells Farming Today This Week about the ecological advantage of finding over 300 varieties of fungus on his farm and mycologist, Lynn Boddy talks about how important mushrooms are for the natural environment.
Farming Today This Week was presented by Charlotte Smith and produced in Birmingham by Ruth Sanderson.
Last on