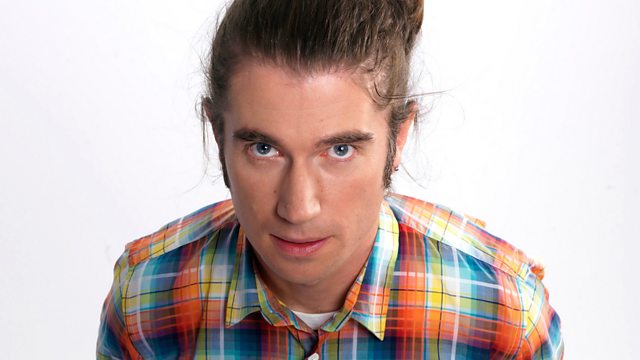 Lapalux Guest Mix
Lapalux of Flying Lotus's Brainfeeder family is on the phone and supplying a guest mix this week for Rob. Expect woozy, hazy club vibes mixed with loved-up vocals. He's even thrown in an unheard exclusive from his forthcoming album in there.
Rob's also looking back at his favourite albums of 2012: this week he's selected Hot Chip's All In Our Head. All of this plus loads of new music from Kidnap Kid, Blue Hawaii, Fake Blood, Gorgeous George, The Bots and many more.
Lock in to Radio 1's resident ponytail!
Last on