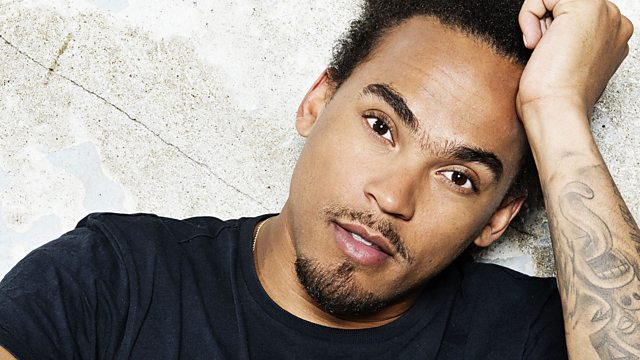 Friday: Decode The Load
Dev tries to guess what Andy from the Cotswolds is hauling in Decode The Load. They're alive and there's 11,000 of them...hmm what could it be?
He fires his Resident DJ, Danny who picks a classic Hall & Oates track from cult film, '500 Days of Summer'
And Super Good happened a little later than usual due to a phone fault but the 6am alarm clock crew didn't disappoint.
Happy Weekend!