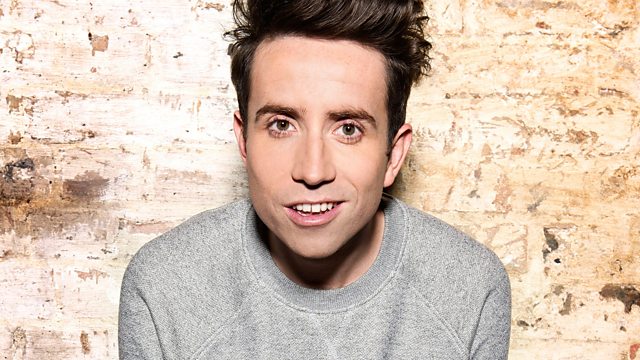 Cake Cake Cake Cake
It's a very special day - we realise that we've got over 1 million views for our 'Beauty and A Beat' video we made at a cold outdoor swimming pool in East London in November. We eat cake to celebrate.
We decide to play a little quiz where we listen to clips of guests we've had on the show and try to work out who they are. It's more difficult than it sounds.
Plus, after going to a Rihanna gig last night, Nick does a lot of special dancing for the team in the studio. Lots of it.
Today's Most Popular Tracks
Most added tracks from this show