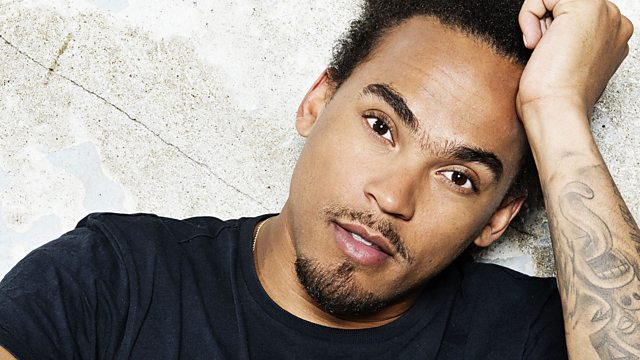 Monday: Raving With DJ Fresh, Sub Focus & Chase & Status
Dev's fresh from DJ-ing at The Big Reunion in Skegness where he enjoyed the last big rave of the year with DJ Fresh, Sub Focus and Chase & Status.
Also, Dev hears from his international listeners in Global Yawning. We won't stop until we hear from Antarctica!
And finally we meet the new Resident DJ, Danny who's a folk singer, from Liverpool and is the champion of beer pong in his house.