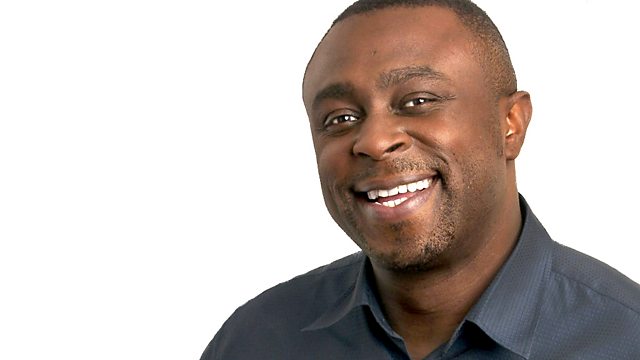 11/11/2012
News from home and abroad with Dotun Adebayo.
We examine the fallout from the sudden resignation of the BBC director general George Entwistle over the Newsnight scandal. The former Times editor Sir Harold Evans tells us it's 'fantastically sad' adding he believes Mr Entwistle was caught by a 'double whammy' of what he described a 'lousy' report and the Jimmy Savile scandal. We get reaction from the States - where the BBC is a much trusted brand. NPR's David Folkenflik describes what's happening as a self inflicted wound which the BBC must deal with. Californian journalist Michael Linder tells Dotun the BBC can't put the genie back in the bottle and now must focus on rebuilding public trust. And we also hear from Ireland about a similar case last year, in which the Irish equivalent of Newsnight falsely reported that an Irish priest raped and got a Kenyan woman pregnant when he was a missionary. It wasn't true, and resulted in the priest winning a court case, a damning inquiry and the resignation of the director of news.
On remembrance Sunday, we travel to Burma, where a ceremony's been held at the Kan-chana-buri War Cemetery to honour the Allied prisoners of war and civilians who died building the now infamous 263 mile long Burma to Siam railway. Our correspondent Jonah Fisher describes the massive cost of human lives- estimated at ninety thousand - a figure no one can ever verify- as many of those who died were workers shipped in from overseas, with no official records.
And New York talks - and we listen to with Tara Godamski and NYC journalist Tim Donnelly as the city slowly recovers from super storm Sandy and communities come together to raise funds to help victims of the storm.
Last on