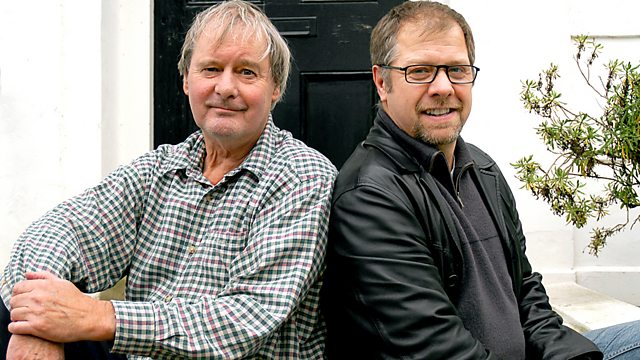 Ed Reardon's Weekend
The author and pipe-smoker undertakes a journey through his life literary. Featuring The Swim, Dad, The Last Miaow, Parsnip Junction, Summer of '76 and Original British Drama.
What can be said about Ed Reardon that the man himself could not write with greater style and elan? The man who once ghost-wrote a book for Sooty is never lost for words. Even his recent theft of Edam from a BBC redundancy party cannot keep him off-air for long.
A warning to 12-year-old media charlatans though: it's time to tremble. Lynne Truss's fiercest critic is here to grace BBC Radio 4Extra in person. The scourge of the railway fare tariff has hand-picked six chapters of his life to share with you, in a retrospective already hailed as "a collection of programmes".
Finally the author of Who Would Fardels Bear is set to receive his due. Or would do, if we could keep him out of the betting shop and in the studio long enough to get his links recorded.
Ed's recent output includes the Stig's Xmas Book of Speed Camera Locations, but there's no denying the sheer artistic power of the man, as he applies his singular talent to children's TV, misery memoirs, Original British Drama and even breaking a window.
Produced by Martin Dempsey.