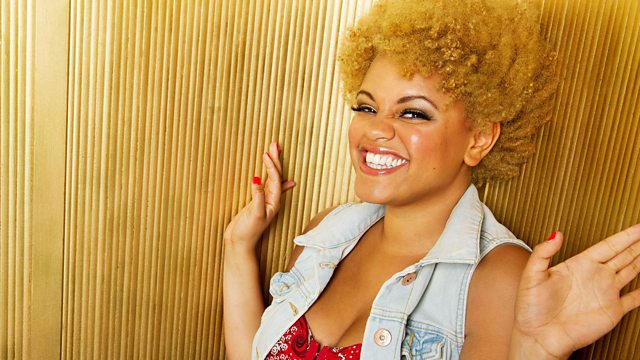 1D + Puppies = A Frenzy
Gemma is having a house-warming party in her brand new studios and you're all invited!
60 Seconds of Scuzz: wanna hear some goss on Harry Styles and The Saturdays?
Gemma wants to say hello to as many of you as possible in The Big Hello.
Listener Adele and Listen Alex have a 30 second date to find out if they're Fit On The Phone.
So OTM: Adam and Julia from Wonderland Magazine pop by to show us their pic of One Direction holding some puppies. Cute! And answer some burning questions like - what to wear to a gig, and whats the difference between a mac and a trench?
Plus the new singles frrom Carly Rae Jepson and Taylor Swift.