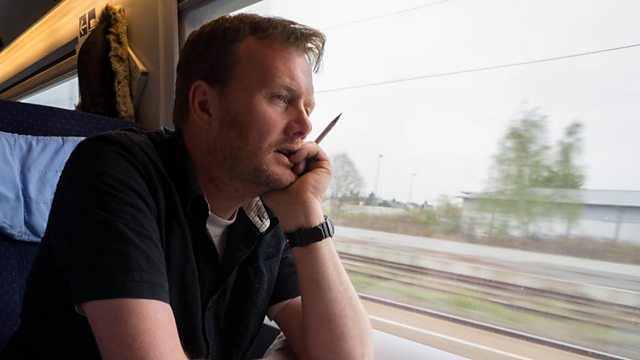 Bho Stalag Gu Gulag/From Stalag to Gulag
For Norman MacArthur and his family, there was always an area of his grandfather Johnny's life that was never discussed: his years spent as a prisoner of war during the Second World War. He had been part of the ill-fated 51st Highland Division captured at St Valery, but while his fellow prisoners returned home at the end of the war, Johnny didn't.
His family were only made aware of snippets of his story: being taken prisoner by the Red Army and brutally treated, transported to the Black Sea, finally making his way home from Odessa in the Soviet Union, after which he had to be hospitalised whilst recovering from trauma. His family had more questions than answers.
Now, we accompany Norman as he follows his grandfather's wartime journey. From the bloody French battlefield of Hedgehog Wood, to the forgotten prison cells of Poland and on to the camps of Odessa, Norman attempts to discover new evidence in order to be able to piece together and tell his grandfather Johnny's incredible untold story.