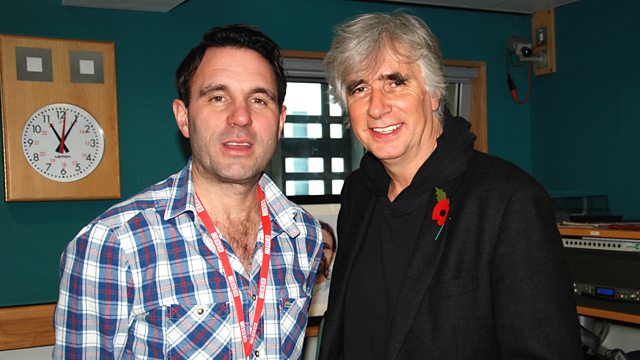 With Brookside, Grange Hill and Hollyoaks guru Phil Redmond. Plus, a very special announcement
It's a "Happy Monday" as Shaun ushers in a bright new week with laughs provided by the daft goings-on in the world-at-large, his own life, and that of the 6 Music listeners.
The nation shares its Earworm tracks (the ones that have wriggled in at night only to wake you up on a loop first thing), and news horse Matt Everitt delivers up-to-the-minute music news.
All this is wrapped up in a huge snuggly duvet of kicking alternative tunes, both old and new, and a breakfast show devotee applauds something wonderful in the world with a Song Of Praise.
Last on