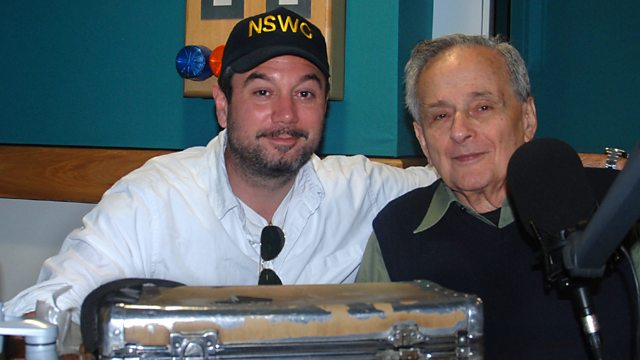 Roll On Roll On
Aw jeah. Huey's here with the jams in the jar and love in his heart.
Huey's guest is a legend. Tom Paley worked with Woody Guthrie, influenced Dylan, Ry Cooder and The Rolling Stones, and was a New Lost City Rambler. He's still going strong at 84 years old.
Squeeze are our new dons of Sharing Is Caring. One of Huey's favourite bands of all time are celebrating 35 years since their first release.
And as always we'll be wishing you love, peace and soul as we turn the clock and get down with the Soul Train.
Last on