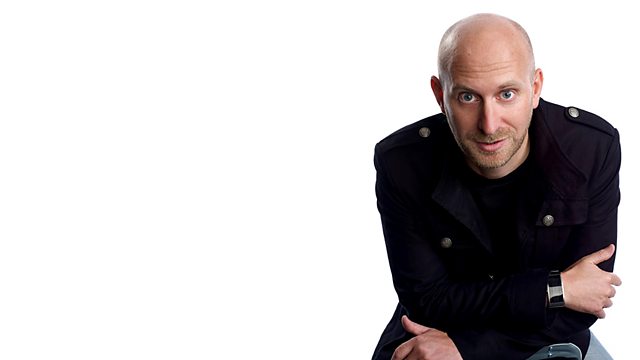 05/11/2012
A West Sussex town struggles to cope with Eastern European migrants, Tom Hart Dyke discovers the lengths some people will go to in order to steal the South's rarest plants, and an American travels to Portsmouth to find the father he never knew.
Last on
On the hunt for endangered plants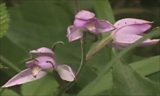 Plant hunter Tom Hart Dyke goes to extreme lengths to find rare species around the world.
He was once kidnapped in Colombia and held hostage for nine months while trying to find a rare orchid.
Back in the UK, he was taken to a secret location in the Chiltern Hills to view the Red Helleborine.
The Berkshire, Buckinghamshire and Oxfordshire Wildlife Trust is working with Kew Gardens to try to find ways to spread the plant.
Watch a video feature on the BBC News website.
Eastern European migrants sent home from Sussex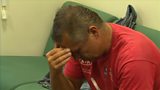 Migrants from Eastern Europe have been told to leave West Sussex in a UK Border Agency crackdown on homeless immigrants without work.
Bognor has attracted 20,000 migrants from Eastern Europe who came seeking work but found the recession meant jobs were not readily available.
A significant number of the migrants have ended up homeless and sleeping rough on the streets.
The UK Border Agency says it has the power to enforce their removal if they have been in the country for longer than three months and are not working, studying or self-sufficient.
Sending Eastern Europeans home is hugely controversial and some argue it evens breaks EU law.
Sussex Police says it works hard to ensure enforcing removal is a last resort by establishing relationships with people who live on the streets.
Jon Cuthill investigates how some Eastern European migrants' dreams of a better life have been shattered.
Watch a video feature on the BBC News website, 
Facebook reunites American with 'lost' British family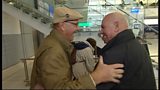 American Terry Byng has been reunited with the Portsmouth family he never knew about following a chance discovery on Facebook.
Mr Byng's father Jack went to the US during World War II where he met and married a woman called Nancy.
A few years later Jack left Nancy and returned to Portsmouth. She was pregnant with his son, but it is believed that he did not know.
His British family never learnt he had a son either, even after his death.
Watch a video feature on the BBC News website.
Credits
| Role | Contributor |
| --- | --- |
| Presenter | Jon Cuthill |
| Reporter | Tom Hart Dyke |
| Director | Jane Goddard |
| Series Producer | Jane French |