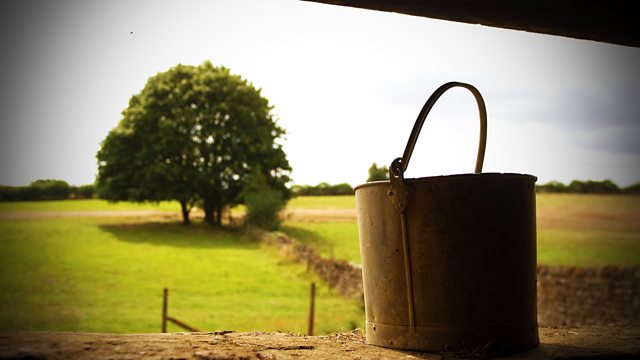 08/11/2012
Fallon is looking for new staff, as Naomi has quit her post at Jaxx. Fallon remarks that everyone was given a fair chance during the recruitment process. But Kirsty says she'd voiced her concerns to Don Sandland. When Naomi was acting manager, staff weren't happy.
Kenton is reworking the rota with Rhys to accommodate Nic and Jamie when Fallon calls with a job proposition for Rhys.
After some gentle encouragement from Kenton, Lynda agrees to play Prospero in the Elizabethan Christmas. Lynda informs Rhys that she senses a palpable crackle between Fallon and Rhys as Beatrice and Benedict.
The consultant's report has arrived at Lower Loxley. Though it suggests the business is still viable, Elizabeth has some big decisions to make. She considers converting the old dairy block into wedding accommodation.
Rhys declines Fallon's offer to work at Jaxx. He doesn't want to leave Kenton and Jolene. Kirsty wonders if Fallon had ulterior motives in hiring Rhys, perhaps thinking it would allow them to get closer. Fallon denies she was interested in anything but filling the bar position.
Last on
Countryside Insights from The Archers