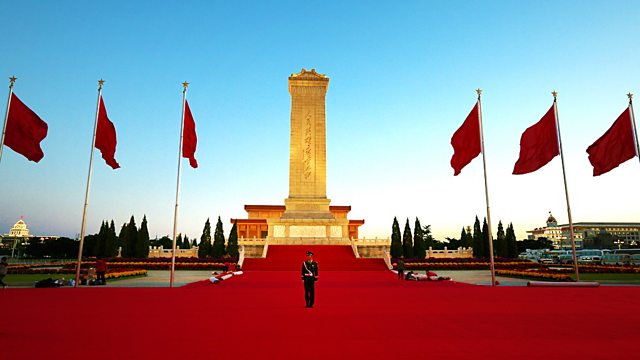 08/11/2012
Morning news and current affairs, presented by John Humphrys and Evan Davis, including:
0742
The New York Times blogger Nate Silver has been hailed as an unexpected star in the business of predicting who will win the US Presidential election. Marcus du Sautoy, professor of maths at New College, discusses whether the formula that Mr Silver used to predict the results could be applied more widely.
0750
The Health Secretary, Jeremy Hunt has said he wants to make Britain one of the best places in Europe in the way it cares for those with dementia. Jeremy Hunt explains what he will be announcing in a new scheme today.
0810
Today China will begin the process of choosing the men who will lead them over the next ten years. The BBC's world editor John Simpson is in Beijing and has been finding our how much say the people will have in election of their new leader. Stephen Perry, chairman of the 48 Group Club and chief executive of the London Export Corporation, and Dr Zhengxu Wang, deputy director of the China Policy Institute at the University of Nottingham, examine the political direction in which the party wishes to move.
0818
A new book published today argues that here in the west we are often uncomfortable with silence, and underestimate its value. Graham Turner, author of The Power of Silence, and Sister Anne Morris, deputy director of St Beuno's Ignatian Spirituality Centre, analyse the benefits of silence.
Last on