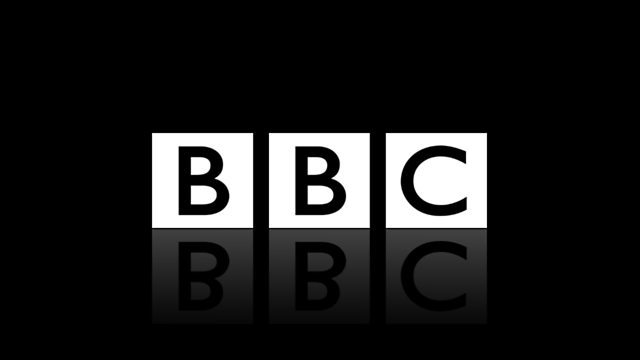 15/11/2012
A 22 year old man plead guilty at the High Court in Glasgow for sleeping with a 13 year old at a birthday party. Depsite the girl saying she gave her consent, her mother is furious that he wasn't charged with rape and instead sex with a teenage minor. Kaye Adams asks what you think, should this be classed as rape given the girl's age?
New EU legislation to be introduced next month could lead to women's car insurance premiums increasing by 25%. The move will make it illegal for insurers to discriminate between male and female motorists. It's thought young females (17-25) will be worst hit, with potentially one in four women drivers looking at giving up their cars and more than a third cutting back on living expenses to afford insurance. Kaye asks if this is unfair or just the price of equality?
And recovering drug and alcohol addicts are to be given the chance to run their own forest in the Borders as part of a new initiative from the John Muir Trust and rehab charity Phoenix Futures. The 'Recovery Through Nature' programme in Glenlude will be run by volunteers who have beaten or are struggling with addiction. Kaye speaks to one of the scheme's graduates about her journey to recovery.
Call 0500 92 95 00, text 80295 or email callkaye@bbc.co.uk.
Last on