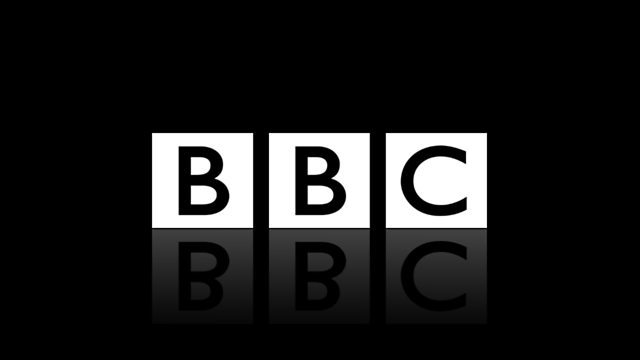 14/11/2012
A boy with Down's Syndrome, Seb White, has made his TV debut on M&S's Christmas advert, after a campaign by his mother persuaded the giant retailer to include him.
Does the ad represent a step forward in representation of disability in the public arena? Or is there a really, really long way to go before there are enough disabled people in the media?
Kaye asks... Can a TV advert change attitudes to disability?
And as Scotland hears from Dutch cycling experts on how to make our roads safer and our policies better for two-wheeled traffic, Kaye hears from a Dutchman living, and pedalling, over here.
Last on