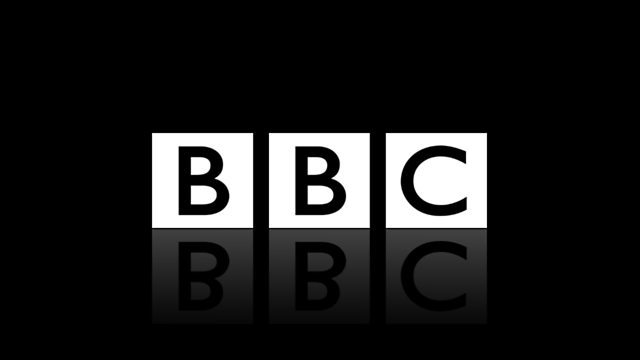 13/11/2012
Nick Clegg will today unveil a range of new family friendly policies which he says will aid working families and help women get back to work. Among them will be measures to allow shared parental leave and pay entitlements in the first year of a child's life. They may be good for families, but Kaye Adams asks if if these moves are good for business. And will men really take advantage of the changes?
From today six Sainsbury's supermarkets will stop sales of tobacco. The retailer says it is in response to the Scottish Government's health levy on larger stores selling cigarettes and alcohol. With cases of lung cancer predicted to more than double in the next 30 years according to Macmillan Cancer Support, should we be looking to go down this path and further limit tobacco sales?
And a new toy for children as young as two to pretend breast feed will hit the shelves in time for Christmas. The doll, which wears a bib with "flower nipples" and makes suckling noises, has sparked a backlash from mothers who find it 'creepy'. Kaye speaks to someone who thinks it's an educational toy that sends a positive message to young children.
Call 0500 92 95 00, text 80295 or email callkaye@bbc.co.uk.
Last on