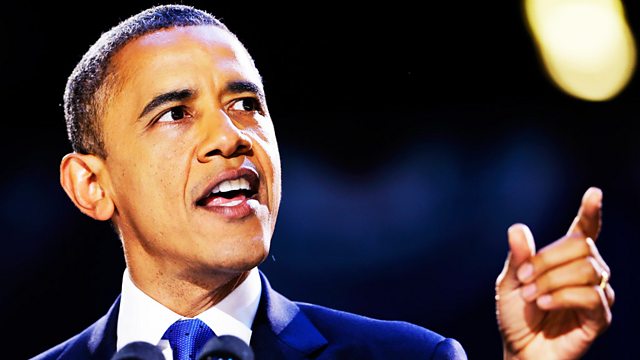 07/11/2012
Morning news and current affairs, presented by James Naughtie and Justin Webb, including:
0750
Today it will be made clear how much of the UK is infected with the Ash dieback disease. The Today programme's Tom Feilden, speaking from a mixed ash/beech woodland on the South Downs at Storrington in Sussex, examines the consequences of the disease, and its likely impact on woods and wildlife.
0810
US President Barack Obama wins re-election to a second term, defeating Republican challenger Mitt Romney. Former White House spokesman PJ Crowley and Taylor Griffin, a former McCain adviser, analyse the results and the challenges facing both the president and the Republicans..
0823
Researchers in Kazakhstan are reported to have spent two years and millions of pounds trying to come up with an elixir to prolong the life of their leader President Nazarbayev after he set them the challenge in 2010. Roger Highfield, director of external affairs at the Science Museum, and Dr Jennifer Rampling, an expert on elixirs based at Cambridge, discuss the science behind the idea of a life preserving elixir.
Last on