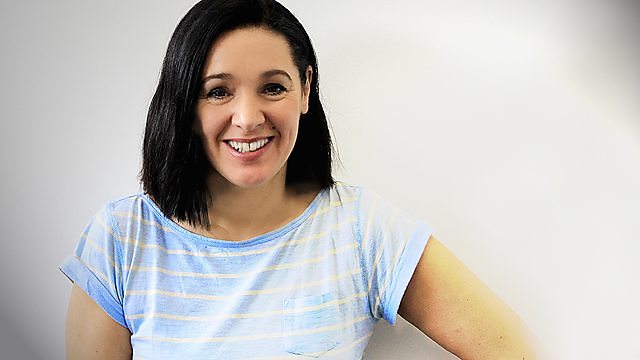 07/11/2012
The drinks industry is often perceived to be a male-dominated line of work but is that still the case today? Pennie Latin talks to some of the women who are making their mark on the drinks industry in Scotland - Master Of Wines Rose Murray Brown, owner of West Brewery Petra Wetzel and Master Blender for Morrison Bowmore Distillers Rachel Barrie. How much of a difference does it make to the consumer to have women involved in beer, whisky and wine?
Master Of Wines Rose Murray Brown offers advice on what to look out for if you're considering joining a wine club.
Cook and food writer Sue Lawrence mixes Scotland with Mexico as she demonstrates a recipe for simple haggis nachos.
Last on