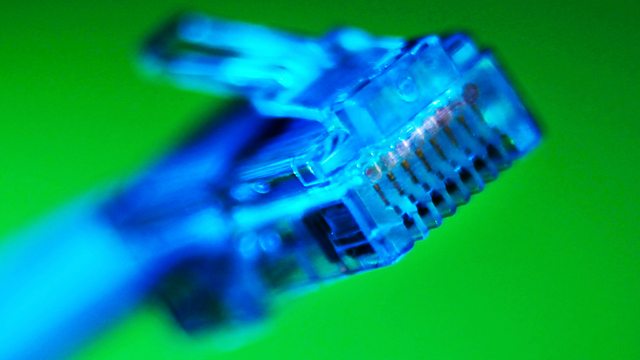 09/11/2012
Morning news and current affairs with John Humphrys and Sarah Montague, including:
0742
The Iranian blogger Sattar Beheshti was arrested over a week ago for what police said were "actions against national security on social networks and Facebook". Masih Alinejad, an Iranian journalist based here in the UK, explains his contact with Mr Beheshti.
0752
A row has broken out before the opening of Alan Bennett's new play, People. Today presenter James Naughtie met Alan Bennett at the National Theatre and asked him what the new play was about.
0810
Since BBC Two's Newsnight broadcast accusations by a victim of abuse in north Wales that a senior Conservative MP was involved in his abuse in the 1980s and that a previous inquiry failed to investigate, the internet has been awash with the names of potential perpetrators. The BBC's home editor
Is there a witch-hunt?
Mark Easton provides analysis and David Aaronovitch, Times columnist, and David Hencke, an investigative journalist, discuss how should we deal with issues like this on the internet.
0820
The verdict is expected in the trial of one of the world's most prominent dealers in Stradivarius violins, Dietmar Machold, who is accused of embezzlement and serious fraud. Professor Tasmin Little, of the Royal Academy of Music, explains why the trial in Vienna has been described as the biggest case of fraud in the international trade in rare musical instruments.
Last on
Paddington creator Michael Bond talks to Today