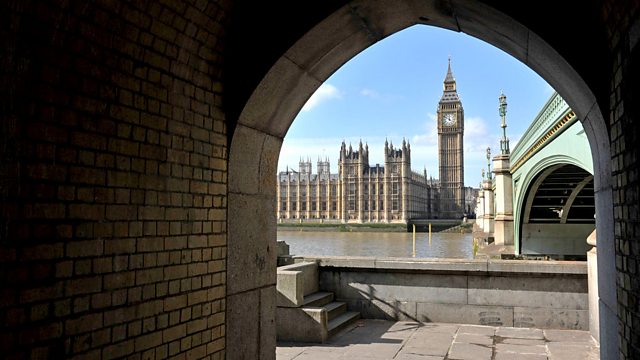 30/10/2012
Susan Hulme reports on the proceedings at Westminster where MPs are told that 100,000 ash trees have been felled in an effort to stop the spread of a deadly disease.
The Government confirms a ban on imports of Ash trees, but Labour accuses ministers of being "asleep on the job".
The Health Secretary says emergency legislation will be brought forward after it was revealed that as many as 5,000 people may have been sectioned by doctors who had not been properly approved.
Ministers come under fire again over the collapse of the franchise process for the West Coast Main Line.
While in the Lords, peers call for the introduction of a minimum price for alcohol in England and Wales.
Last on