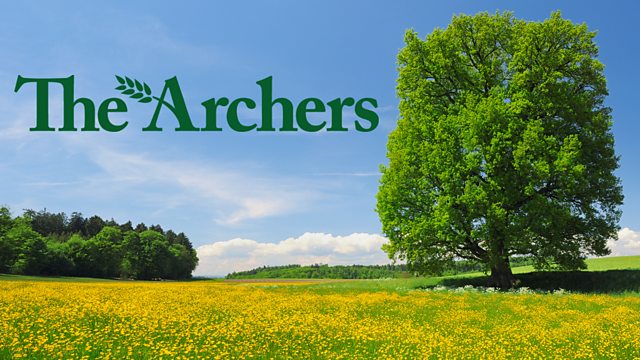 06/11/2012
Brenda attempts to discuss Matt's poor treatment of her at work, but Tom is more concerned about relaying the success of Gourmet Grills.
Later, Tom receives more good news - Speakman's have renewed their ready meals order. He plans to cook Brenda a celebratory meal and is disappointed when he learns she will be late home.
Jamie has got the job as groundsman with Issac the tree surgeon. Kathy is initially concerned the role will interfere with his college work and hopes he will at least finish this term. However seeing how passionate her son is about the vocation, she agrees he can accept the job and offers to help by paying for the chainsaw course and driving lessons.
Nic and George are shopping when George asks if Nic will buy some cereal. The brand Emma now purchases doesn't taste as nice. Later, Nic expresses her concerns to Will. She isn't happy with his on-going feud with Ed, but does think having George over more would be a good idea. Nic believes Emma and Ed are having money issues and hopes that looking after George more will relieve their financial pressure slightly. She will speak to Emma about it.
Last on