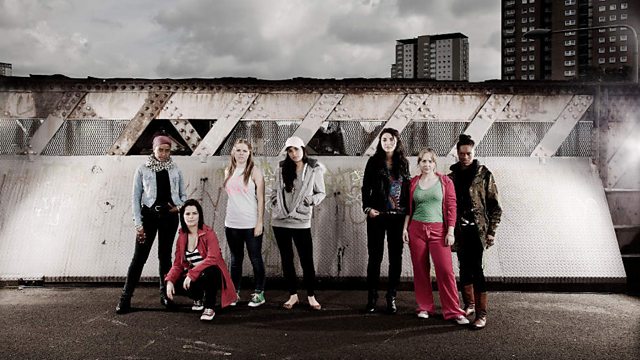 06/11/2012
Master of weird and wonderful sounds, Matthew Herbert, explains how following the life of a pig bred for slaughter, can produce some very interesting music. He's the ideal man to take over legendary and newly revived BBC Radiophonic Workshop.
A campaign by a group of High school girls from Drumchapel to stop dawn raids, may seem like strong material for a stage play, but multi-award winning director, Cora Bassett, has taken it one step further, creating a new multi-cultural musical. Cora, and musical collaborator and actor Patricia Panther, tell Clare English about "Glasgow Girls".
And, he may have started his music career a little later in life, but the man who has been serenaded by Ella Fitzgerald , opened for Dionne Warwick, and duetted with Christopher Walkin, has certainly been on an exciting journey. Todd Gordon talks about his new album with the RAF Squadronaires, "Helping The Heroes".
Last on
Matt Smith AKA Dr Who and Orbital at Glastonbury performing the Dr Who theme tune.
Glasgow Girls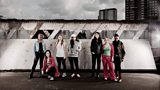 Cora Bissett and Patricia Panther discuss new multicultural musical Glasgow Girls. Find out more.
image courtesy of Simon Murphy